Data Centers
For reliable and productive work of all services on the HostingHutor.com, we select only high-quality and proven Data Centers (DC) and equipment.
We are well aware that the constant availability and stable operation of sites is the key to the success of any project, therefore we use the services of several Data Centers.
Data Center for shared hosting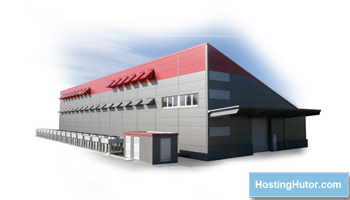 For clients of virtual hosting and virtual dedicated servers (VPS / VDS) we use the services of the Hetzner Data Center (Germany) - excellent channels, equipment and characteristics of this Data Center (DC) allow us to provide the highest level of hosting, while the site will the most optimal response time for a visitor from anywhere in the world is provided - therefore, we are also good for customers from Ukraine, as well as for Russia, Belarus, the countries of near and far abroad.
Data Center for VPS / VDS
For clients on a virtual dedicated server, we use productive 1U equipment and cooperate with the Ukrainian Utel Data Centers (Kiev, IP addresses are included in UA-IX) and Wnet (Odessa) - if it is important for you to be located in a specific DC (for example, presence in UA- IX) in the comments to the order you can indicate the Date Center, which is more suitable for you. UPD. VPS / VDS in Ukrainian DC is no more.
For clients of virtual dedicated servers in Europe (HyperVPS), we use reliable equipment in the Tier III Data Center BlueSquare (England), where the best conditions for the operation of servers, as well as channels and peerings, are created for the best response.