14.10.2022
Discount on all Ukrainian domains until 10/21/2022!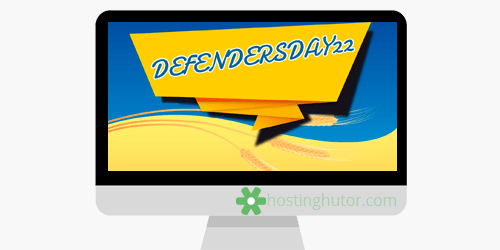 Dear users! Until October 21, 2022, we have a -15% discount on all Ukrainian domains using the promo code:
The code must be entered when placing an order at my.hostinghutor.com. The discount applies to the registration of any Ukrainian domain!
Happy Cossack Day!
Happy Day of Defenders of Ukraine!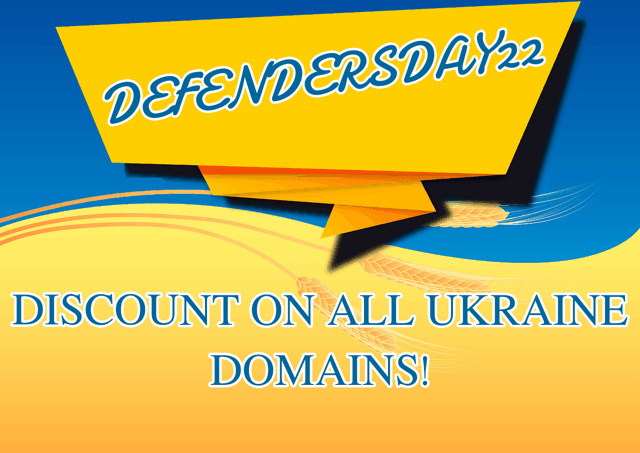 Latest news
Latest Blog Posts