28.09.2022
From October 1, the domain prices in.ua, od.ua, mk.ua will increase!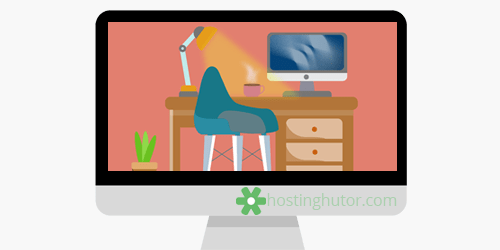 Dear users! From October 1, 2022, the cost of registration and renewal of in.ua domains will rise.
Also, the geographic domains of Odesa and Mykolaiv are increasing in price:
Domain mykolaiv.ua
Another important innovation for the domain of Mykolaiv and the region - starting next month, the domain .mykolaiv.ua will work according to the principle of "mirroring", that is, the domains .mk.ua, .nikolaev.ua and the new .mykolaiv.ua are mirror domains in relation to each other to one. Users have a choice - to register a name in one, two or three domains at the same time. A mirrored domain name is a third-level name that matches the spelling in the .mk.ua, .nikolaev.ua, and .mykolaiv.ua domains. That is, for the domain name example.nikolaev.ua, the mirror domain name is example.mk.ua, example.mykolaiv.ua and vice versa.
Basic Principle of Domain Mirroring - the registrar and registrant of mirror domains must be the same, that is, a domain can be registered with one registrar only for the contact details of one registrant.
Latest news
Latest Blog Posts