20.10.2019
ISPmanager no longer supports backup to Yandex.Disk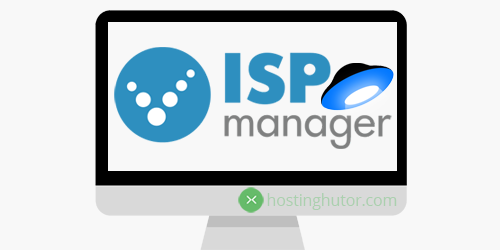 ISPmanager control panel will no longer support backup to Yandex.Disk. The reason is very banal and simple - Yandex believes that this is a commercial use of the product and recommends taking Yandex.Cloud cloud tariffs for backups, but the ISPmanager panel does not support communication with Yandex Cloud and there are no plans for developers to do such an integration yet.
Here is a quote quoted by ISPmanager developers on their website:
"Your application is used to transfer large amounts of data - in fact, your software suggests using Disk as an infrastructure component for solving commercial problems. But Yandex.Disk is a personal service that is not designed for such an application, so the application has been blocked."
Other backup storage in ISPmanager
Thus, ISPsystem developers will remove Yandex.Disk from the list of backup storage in the ISPmanager panel and other products within a week. To continue using backups, you need to configure a backup to another storage. The ISPmanager panel supports backups (storage for backups) in Google Drive, Dropbox, Amazon S3 or your other server via FTP and SFTP.
Yandex.Disk Accounts
If you have configured backups on Yandex.Disk in the ISPmanager control panel - don't get upset - accounts on the Yandex service are not blocked (maybe it is so far - no one knows) and you can download backup data. And of course, do not forget to set up backup to another storage!
Latest news
Latest Blog Posts