17.07.2018
Termination of ISPsystem lifetime licenses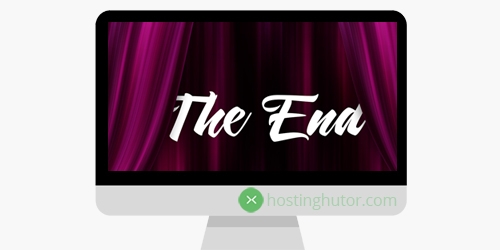 Dear users! Starting July 24, 2018 the sale of lifetime licenses for all ISPsystem products will be discontinued due to changes in the licensing policy of the developer. This means that it will no longer be possible to order a new lifetime license for the panel, but all existing licenses and panels will continue to work without changes, that is, you can continue to buy service packs for 1/2 the cost of an annual license, as well as buy nodes and servers.
Refusal of developers from lifitime licenses
The developers named the main reasons for which they abandon lifetime licenses:
The lifetime pricing model is complex and unobvious, which is why negative experience with panels is emerging.
It is inconvenient and disadvantageous to scale DCImanager, VMmanager or ISPmanager Business.
For many users, it is not obvious that a lifetime license includes only the first year of updates, and in the second - you need to buy them. Or users are trying to save money and are not updated. All this leads to the fact that the product becomes vulnerable. We want to exclude such scenarios.
Unscrupulous resellers sell lifetime licenses without upgrades.
Special Offers for ISPmanager 4 and 5
Note! There are some nice suggestions for owners of the 5th branch of panels, as well as for licensees for the 4th generation of ISPmanager:
It is possible to exchange your old ISPmanager 5 lifetime license for a new one with a validity period of 2 years if you have paid for the updates, and for a period of 1 year if the updates are already expired (regardless of the term).
For ISPmanager 4 owners, it is possible to exchange the old license for a new version 5 license with a validity period of 1 year. The only condition for the license exchange is that the panel must be active and used on the server.
The update offer is limited and available until 10/31/2018!

Latest news
Latest Blog Posts