22.09.2017
The domains in.ua and od.ua (odesa.ua, odessa.ua) are switching to EPP!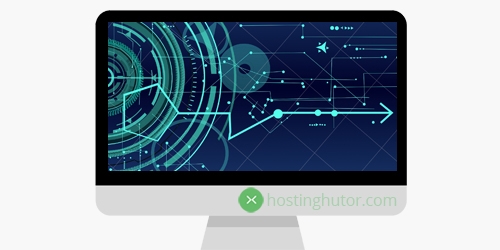 Dear users! From October 1, 2017, the in.ua and od.ua domain zones (and the odesa.ua and odessa.ua mirror domains) will switch to EPP service.
New Domain Registration Rules
The domain registration and maintenance rules will be similar to the com.ua, org.ua domain zones - now redemptionPeriod for domains, the possibility of renewing domains for up to 10 years, as well as other advantages of domain zones that work under the EPP protocol will be available.
Switch to EPP
The transition of the in.ua and od.ua domains (odesa.ua, odessa.ua) to EPP will not affect the operation and availability of domains, but changes will affect the prices for these domain zones. According to preliminary data, all paid operations with domains (registration, recovery, etc.) will be doubled.
Thus, until September 30, 2017 you still have the opportunity to renew or register the domain in.ua, od.ua (odessa.ua, odesa.ua) at the old price!
Latest news
Latest Blog Posts