04.05.2020
HostingHutor.com in Telegram: chat, bot, channel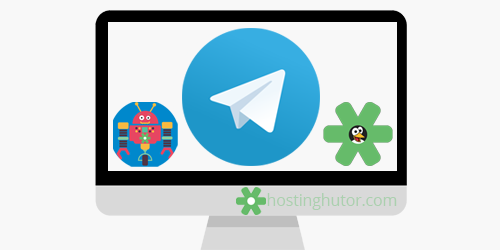 Now we are in Telegram!
For advice and support, write to us: @hostinghutor
All our news, promotions and special offers will be published on our channel: hostinghutor_channel
And, of course, the most anticipated feature for those who miss notifications from their personal account to their contact email and generally forget what email is and why check it :-)
Now there is the opportunity to link your telegram account to your account my.hostinghutor.com and our bot @hostinghutorBot will send all notifications to the linked Telegram account.
Thus, you will receive notifications and reminders from my.hostinghutor.com not only to the contact email, but also on your Telegram.
How to link your Telegram to your HH account?
In your account, in the Settings menu there is a Telegram field. Click on the "Add" button and follow the instructions below:
add our bot @hostinghutorBot to friends;
send /start to start communication with the bot;
send the generated secret code to the bot, which is specified in your account.

After that, just refresh the page with the settings of your personal account in the browser and you will see a message
You Telegram successfully added to account
The same message will send our bot to the added telegram. After that, all notifications from your personal account (invoices, reminders on renewal of services, order data, etc.) will be sent to your contact email and to your Telegram.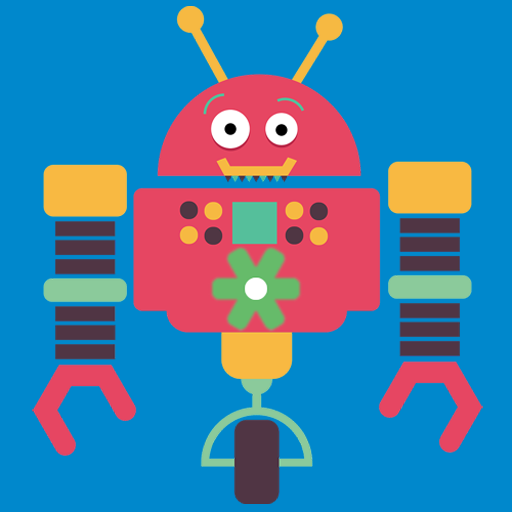 Latest news
Latest Blog Posts