29.04.2020
Schedule for May holidays 2020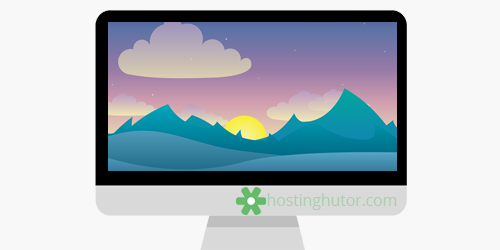 Dear users! During the May day holidays, technical user support is working as usual. Below is a bank transfer processing schedule.
Payment of bills and balance replenishment in billing by electronic payment systems (Webmoney, etc. through Skrill processing), as well as by bank cards (Visa / Mastercard of all banks in the world through Portmone processing) works as usual.
Payment processing schedule by bank transfer Sales Department:
May 1 - 3 - days off;
May 4 - 8 - working days;
May 9 - 11 - days off;
From May 12, the work and processing of payments by bank transfer as usual.

Latest news
Latest Blog Posts