13.01.2020
Starting January 13, only the new IBAN bank account standard is valid!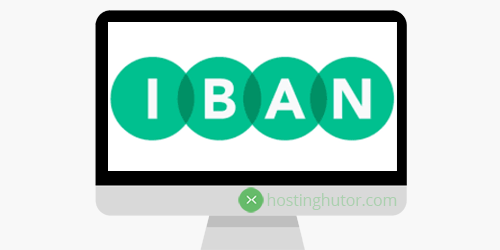 Starting today, the bank code and current account in Ukraine will replace the bank account number according to the IBAN standard, that is, from January 13 only bank accounts of the international IBAN standard can be used in Ukraine.
IBAN transition period is over
Recall that from August 5, 2019 to January 12, 2020 there was a transition period and all banks accepted payments for processing and crediting funds in which either a pair of details was filled in with a bank code (MFI) and a settlement account, or an account according to the IBAN standard.
What is IBAN
IBAN (International Bank Account Number) - international bank account number. Initially, IBAN was intended to standardize interbank payments in the European Union. Now this standard is used in more than 60 countries of the world, and now in Ukraine. IBAN consists of 29 alphanumeric characters in the following sequence: code of Ukraine, 2 letters - UA; check number to prevent errors (two digits); bank code, 6 digits; customer account - the length of the account number is not fixed (from 5 to 19 characters).
Latest news
Latest Blog Posts