09.10.2018
From 11/01/2018 support only in your account!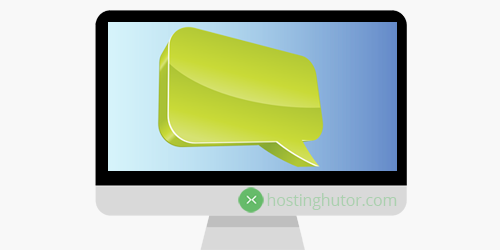 Dear users! For several months, user support has been carried out in your account and through our good old Support Center on the Support.HostingHutor.com subdomain. In order to optimize our services from 11/01/20188 support (ticket system) will be available only in your personal account in a single web interface.
The new interface has the ability to create a ticket, both in Guest mode and from an authorized user. All emails to our mailboxes will be automatically converted to tickets of your personal account.
Latest news
Latest Blog Posts