28.12.2019
SSL certificates EV now without a company name in the address bar!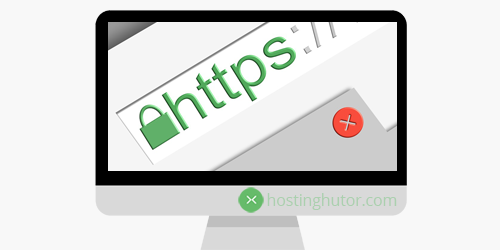 Newer versions of the Google Chrome and Mozilla Firefox browsers no longer show in the address bar the name of the company that owns the EV SSL certificate. Thus, the address bar looks similar to DV certificates with domain validation.

Now, in order to see additional information about the company, you need to click on the icon with the lock in the address bar, but there is no information about the company in the address bar itself.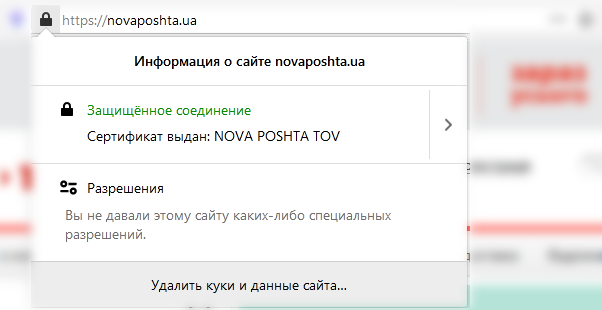 EV SSL certificates in modern browsers
Recall that Apple developers have already removed the company name for EV certificates in Safari on iOS 12 and macOS 10.14. Thus, Safari, Chrome, Microsoft Edge and Firefox no longer display company information in EV SSL certificates.
In Opera browser, the company name is still displayed in the address bar:

SSL certificates with extended validation (EV) have been available for ordering for more than 10 years and are considered the most prestigious business level SSL certificates and, accordingly, they are also the most expensive.
Why did browsers abandon the green bar with the company name?
The answer is very simple - the desire of developers to optimize the browser interface. Google notes that "the EV badge occupies valuable screen space, can display fake company names in the user interface, and prevents Chrome from moving towards a neutral, rather than a positive indication of secure connections."
By the way, Google wants to reduce the validity of the SSL certificate and fully automate the issuance of certificates in order to remove the human factor, for example, many webmasters forget to renew or install a new certificate on time. Such automation will allow you to switch completely to a secure connection. Automation and a certificate lifetime of 90 days is the principle that underlies the free SSL certificates of Let's Encrypt.
HTTPS connection in Firefox
In the Firefox browser, the lock icon is now grayed out, and a regular connection on any page will be marked with a crossed lock, as it was before only on the authorization or payment page.

Latest news
Latest Blog Posts